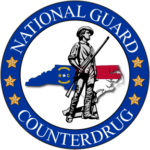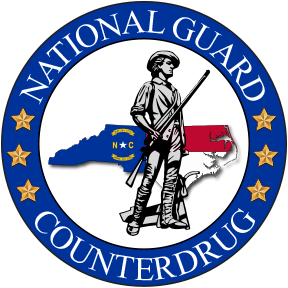 Prior to filling out the mission request form, we encourage you to call our offices to discuss the nature of your mission and the type of support you may require. Please call 984-664-8505 and speak to Operations to discuss your mission.

Instructions For Completing the Form:
1) Download the support request using the link below – do not try and edit in browser.
2) Starting at top of the letter, enter your agency/coalition header information (name, division, address, etc.), then enter in todays date.
3) In the main body enter the location or region within NC that you are requesting Counterdrug support for followed by your agency/coalition name, then enter in the date range you are requesting support.
* If you are requesting support for more than 30 days, a signed Memorandum of Understand (MOU) will be required.
4) Finally, enter in your name and contact information. If you have a Common Access Card, PIV card, or other smart card with digital signature capability, you may digitally sign at the bottom and then hit the "Submit" button. Otherwise, you may print the form out, sign it and send it in digitally to ncng-cdp-ops@army.mil
** NOTE: Support form must be downloaded and opened in Adobe Reader and enable all features. The submit button will not work if you open within your internet browser. **