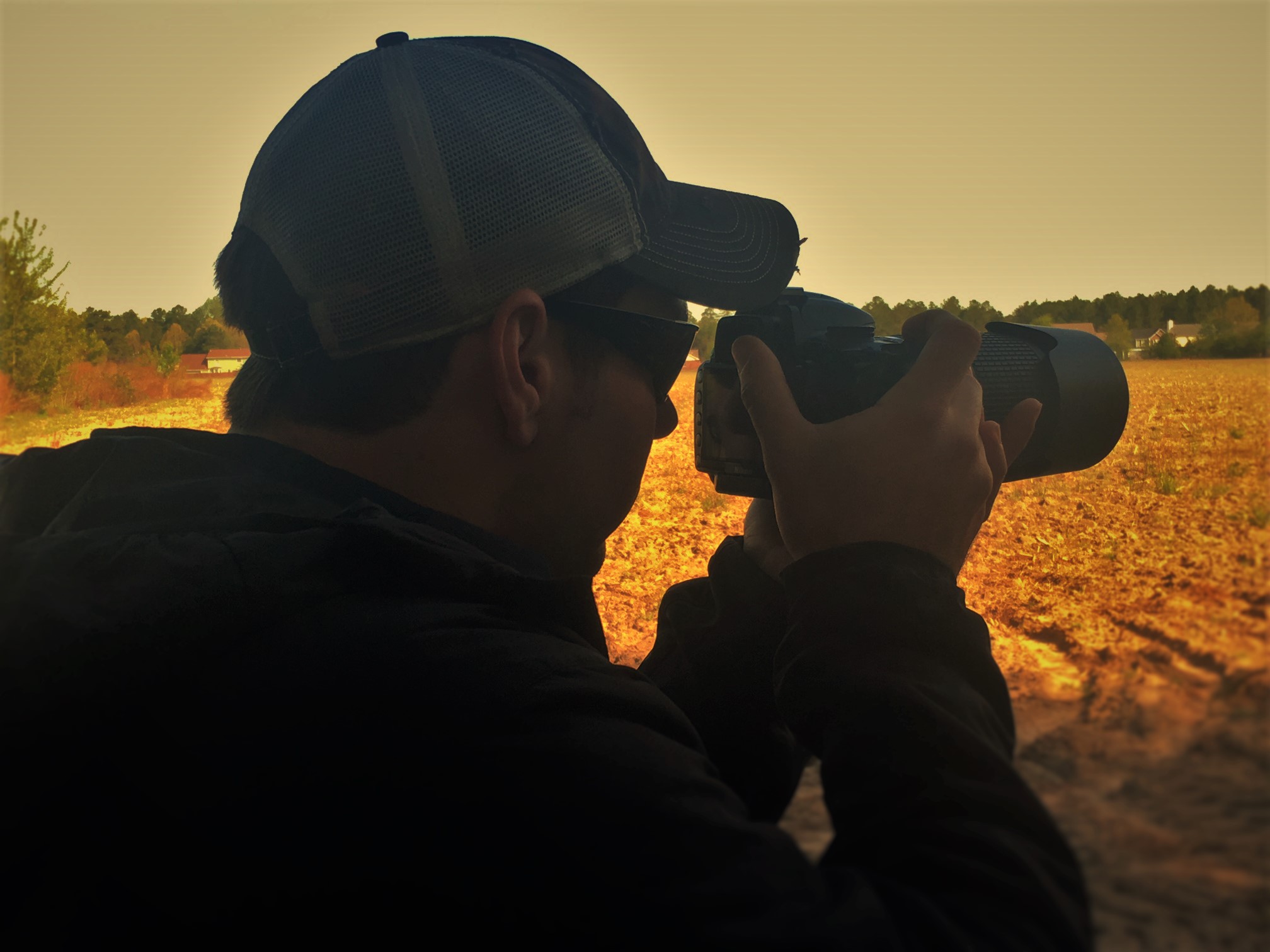 Event Phone: 984-664-7034
We're sorry, but all tickets sales have ended because the event is expired.
20 June, 2018 - 21 June, 2018




08:00 - 17:00
Surveillance Photography:  20-21 June, 2018
Fee:  There is no fee for this course.
Registration:  If registering more than one officer, please email with the names and business email addresses of the other officers who will be in attendance.
Location: Tactical Support Equipment (TSE) – 4039 Barefoot Road, Fayetteville, NC 28306
Length: 2 Days (16 hours)
Designed For: Enrollment is restricted to sworn law enforcement officers and members of the U.S. military.
Prerequisites:  Students are not required to have any knowledge of digital photography equipment, urban fixed or mobile applications, or surveillance experience.
Lodging, Meals and Incidentals:  Students and their sponsoring agencies are responsible for these costs.
Instructor:  TSE
Description:  The Surveillance Photography 2-Day Basic Course provides students with familiarization using different types of digital still cameras, an understanding of the techniques associated with using photographic equipment, and experience applying these skills in surveillance operations. Additionally, students learn how to improve collected images through the use of image enhancement software, and how to mark individual images for incorporation into an intelligence package. The course is designed to provide graduates with an understanding of the equipment and its proper use in surveillance applications.
Objective:  Students learn the fundamentals of digital photography surveillance operations and equipment. Graduates will be able to demonstrate proper technique using specific equipment.
Assessment:  Daily classroom instruction and hands-on practical exercises are conducted to demonstrate a mastery of daily objectives. Each day of class includes hands-on demonstrations by the instructor. When the instructor is confident that the objective of the demonstration is understood, the class conducts practical exercises to enhance comprehension of the task. These practical exercises include equipment setup and use. The instructor also insures that key terminology is understood by the class as it is used repeatedly in the classroom and during practical exercises.
Materials: Students need note taking materials and cell phones. As the majority of learning is dependent upon having the necessary materials TSE, Inc. provides the following equipment: computers, image enhancement software, digital maps, SOME digital photography equipment, and cables. It is HIGHLY RECOMMENDED that students bring with them any organizational Digital Single Lens Reflex (DSLR) Canon or Nikon camera systems and lenses up to 400mm that are available to them.
MANTA training is provided free of charge to Law Enforcement Officers through a Governor's Crime Commission Grant and the NC National Guard Counterdrug Program.
For more information or to receive help in registering for a class, contact us at:
manta@nccounterdrug.com
984-664-7649 / 984-664-7034